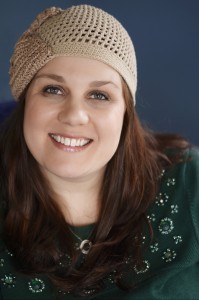 I invite you to explore my blog for great nutrition information, resources and recipes.
Subscribe to my list to stay up to date about the book and receive the blog, other resources, recipes and support, just for my subscribers!
Contact me at natasha@healthyfamilyhealthyyou.com
I am a freelance writer specializing in sustainable food, the environment and community trends, with a focus on the Jewish community, women and family. I wrote a monthly column, "Capitol Schmoozing," for the Washington Jewish Week from 2005-2011 and have contributed to over 20 national and regional newspapers, magazines, and blogs, including The Washington Post, Lilith, JTA, Na'amat Woman, Jewish Food Experience dot com, Kveller dot com, and The Jew & the Carrot.
– See more at: https://jewseatveggies.com/about/#sthash.NFTxusaW.dpuf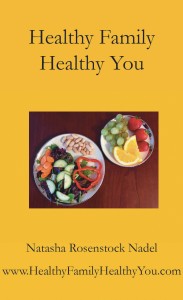 About the Book – Coming Soon 2014!
Over 50 "Tasha's Tips" to make your life easier, healthier and happier!
Magic 8 HFHY Authorized Fast Food List
Digestible Nutrition Info
Recipes/Substitutions/Structure/Support
Improve your health and wellbeing
Set your kids up for a healthy relationship with food and your family for a long, pleasurable life together.