Get Super Bowl Ready – No Guilt or Stomachaches Later!
We all know the typical Super Bowl fare. I'm getting heartburn just thinking about it!
There are other options out there!
The number one requirement for Super Bowl food is that it can be eaten easily while watching tv, right? Recipes that don't require utensils to balance with your plate of food and beer are also helpful.
Here are some quick and easy healthy suggestions! Something on this list should strike your fancy.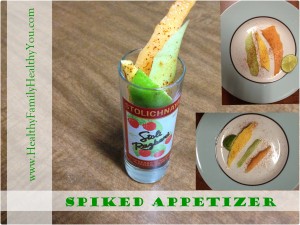 Fruit kabobs with fruit in rainbow order.
Veggie kabobs in rainbow order.
Homemade white bean dip
Bread and bake strips of tofu to dip in marinara sauce.
Air popped popcorn with a little coconut oil spray and sea salt.
Healthy tostada bowls. Bake organic corn tortillas into bowls. Place beans and salsa at the bottom, warm and then top with shredded lettuce, avocado and vegan sour cream.
Pitchers of ice water (or seltzer) with frozen raspberries and pineapple in one and cucumber and mint in another. The frozen fruit acts as ice cubes, and either presentation looks fancy for company and helps with digestion! You can also make ice cubes into shapes, using fruit puree.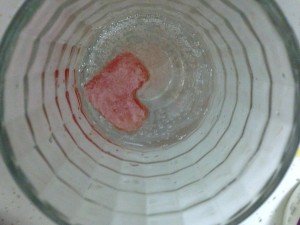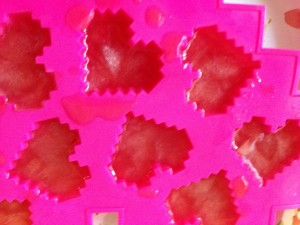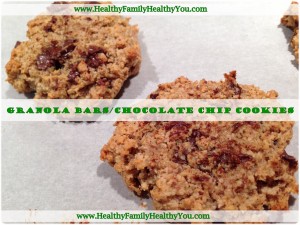 Berries and non-dairy whip (It doesn't get easier than this!)
Fun with Fruit! (Could also be an activity for any bored kids)
Have a great time!