Welcome back! I hope you enjoyed your summer and are not letting the start of the school year stress you out too much. See my previous camp and school lunch ideas and stay tuned for more! Also coming up soon, new product reviews and Jewish holiday menus and recipes.
So, here is the great news!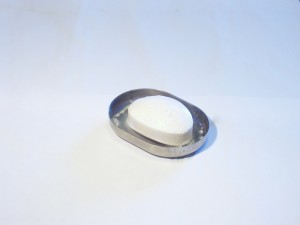 If you have read my book, "The Healthy Mama's Guide to feeding your family well – simply and sanely," you know that triclosan, a common antibacterial ingredient in soap and hand sanitizer doesn't work well, doesn't prevent colds or flu, and actually may contribute to antibiotic resistance.
Now, the FDA has banned the use of triclosan and triclocarban in some products. "The FDA's final rule covers only consumer antibacterial soaps and body washes that are used with water. It does not apply to hand sanitizers or hand wipes. It also does not apply to antibacterial soaps that are used in health care settings, such as hospitals and nursing homes."
See this NPR story for more information about the ban of those two chemicals and 17 more. This is a great start towards dealing with the increased antibiotic resistance we're facing as a society. Another great step would be to ban the routine use of antibiotics in food-producing animals. See this CDC page for more information.