Every year I try to think of a cute Mishloach Manot theme for Purim. A couple of times I've even managed to do the perfect mom thing and come up with a theme that matches our costumes. However, I can tell you that I've never come up with a real meal Mishloach Manot idea – until now. In addition, shopping is quick as you are only buying two items from the store. Then it only takes 3 minutes for the recipient to warm up the meal.
Mishloach Manot Planning
Every year I'm impressed by the couple of Mishloach Manot I receive that really fulfill the mitzvah: a genuine meal. I happened to also be thinking about summer travel plans and realized that what I bring with me to travel (not so easy traveling kosher, vegan and gluten-free!) makes an easy meal and Mishloach Manot! Just a couple items and you're done. You've actually fulfilled the real mitzvah of providing a meal, not just cute snacks and candy.
Main Meal + Rice = Done
A main meal packet plus rice and you've got a complete meal. In the past I've purchased these items at Shalom Kosher, Mom's Organic Market and Whole Foods. Options include Indian or Thai. They cook in the microwave in 90 seconds.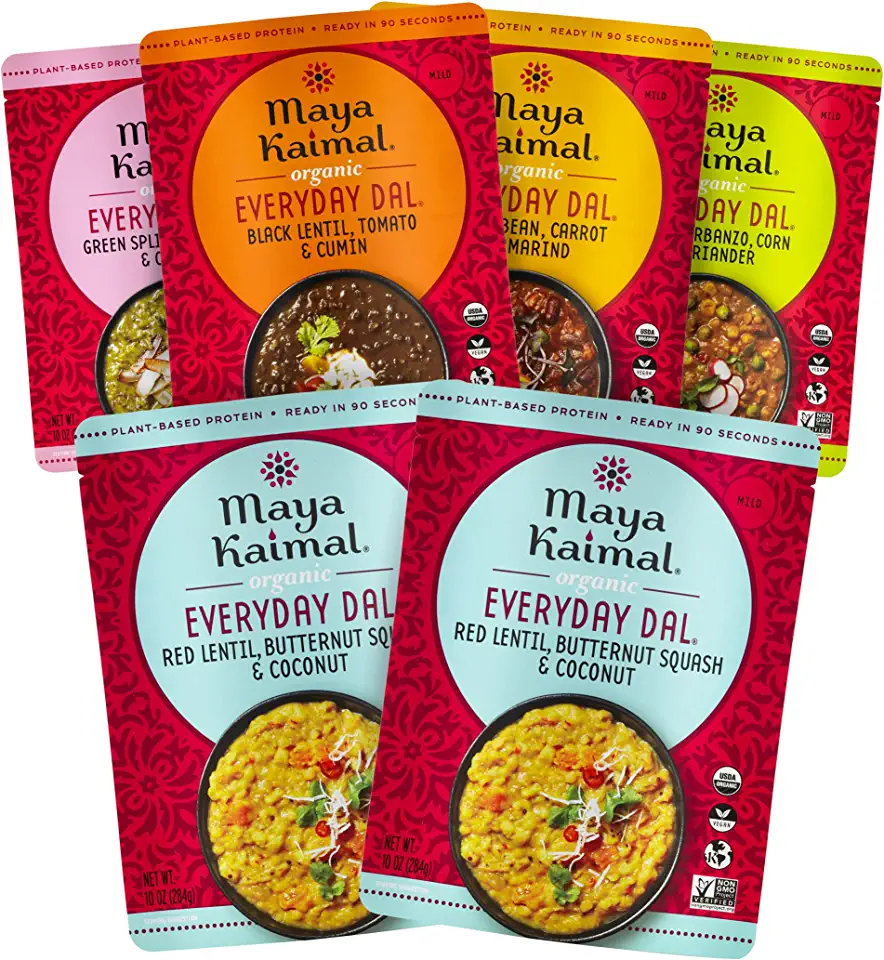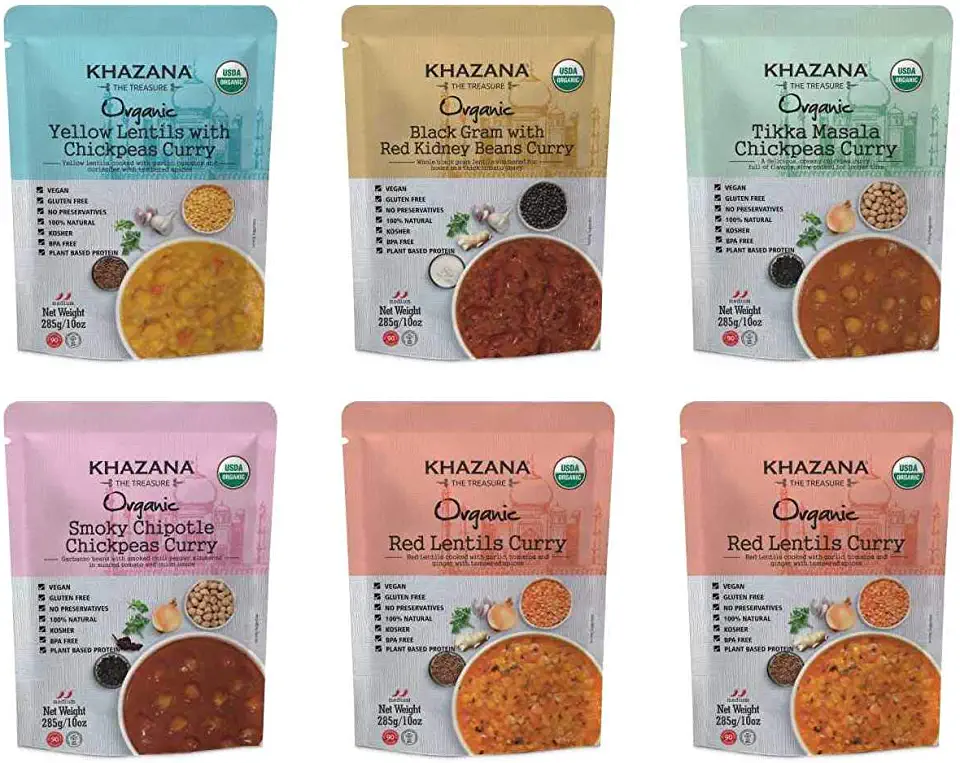 Here are some links if you want to order items online.
To go with your main meal, buy different types of ready-made rice or quinoa to have a second bracha (a requirement of Mishlaoch Manot). You can even buy broccoli or cauliflower rice for our low carb friends (in the past I've found the Shoprite brand at Shalom Kosher) that cook just as quickly in the microwave. There is your real meal Mishloach Manot. It is also a great 3 minute meal if you're traveling or don't have time to make a lunch.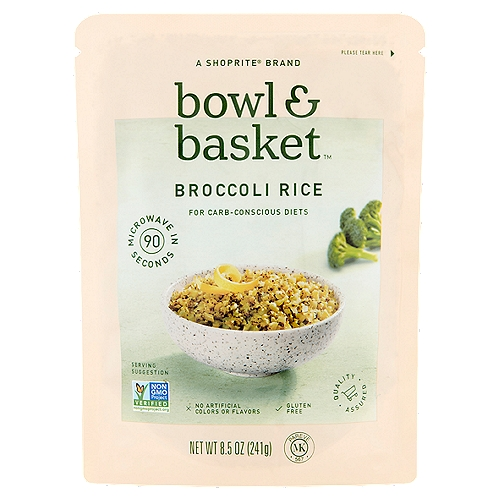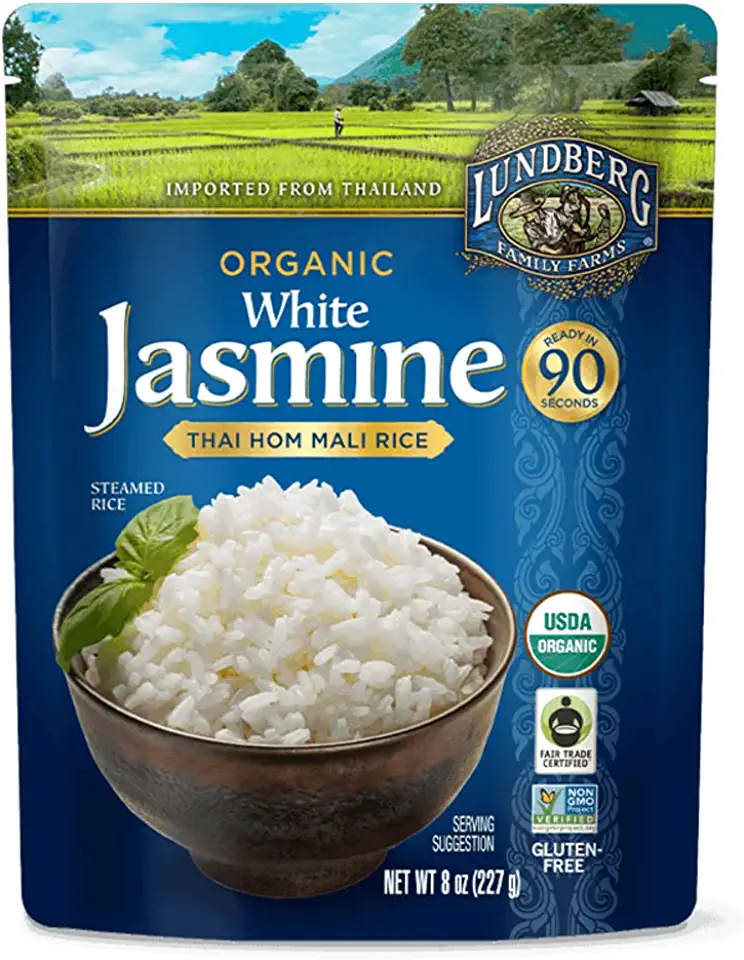 Here is an adventurous rice option.
Or you can stick with plain brown or white rice.
I hope this real meal Mishloach Manot idea was helpful for you for Purim and for traveling. You can also add dessert if you'd like.
Happy Purim!