Here are a few recipes and ideas we've been working on over here at the Healthy Family, Healthy You house!
Use them to make your Succot easier or any other holiday or week yummier and healthier. All recipes are vegan. Almost all (I'm looking at you, cookie dough!) are super healthy.
For more healthy holiday ideas, read my recent blog on the topic! It's not too late! If you're worried about weight gain, read this recent post!
Great snacks and/or breakfasts
1. Chocolate Banana Mini-Muffins (New Recipe!)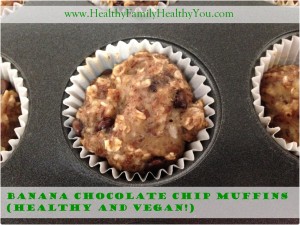 You won't find a healthier or easier recipe than this! These make a great grab and go breakfast, snack, or even a treat at lunch.
This is a variation of my past recipe for granola bars/cookies.
Ingredients
3 bananas
3/4 cup quick oats
1/4 cup ground walnuts (can substitute another ground nut or leave out entirely for allergy issues)
1/4 cup flax meal
Dash of real vanilla
Dash of cinnamon
1/8 cup mini chocolate chips
Directions
Preheat the oven to 350. Mash bananas with a fork in a mixing bowl. Add oats, walnuts and flax meal, cinnamon and vanilla. Mix well. Add chocolate chips and mix again.
Put mini cupcake liners into your mini cupcake pan and then spray the liners with non-stick spray. Place approximately 1 Tb of batter in each muffin liner. This recipe made EXACTLY 24 mini muffins-the same size as my mini muffin tin.
Bake in center of oven for 15 minutes. They won't look quite done, but they are. Let cool for a few minutes so no little kiddies (or adults) burn their tongues on the hot (yum!) chocolate chips.
Tip: You can mix in different nuts (whole or ground) and dried fruit, depending on your preferences. However, I will tell you that I tried coconut flakes and the flavor really got lost.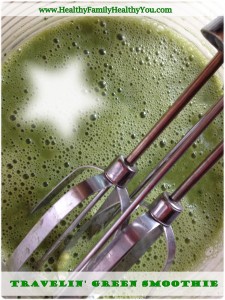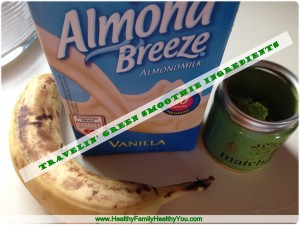 Sophisticated appetizers
1. Cucumber, carrot and lemon kabobs (New Recipe!)
I took this picture from an old Crate and Barrel catalog I found in my house. I'm going to use my mandolin to slice cucumbers and carrots, place them on a kabob stick and squeeze lemon juice over the vegetables. It's kind of a deconstruction of a salad I already have in the Healthy Family, Healthy You book.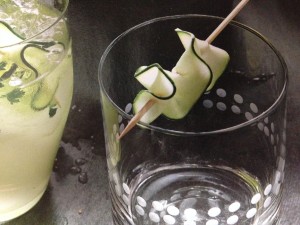 2. Spiked appetizer (New Recipe!)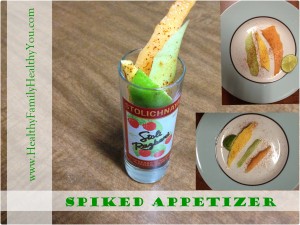 This recipe was inspired by one I saw in O Magazine. I'm trying to up my presentation skills this Succot, so I took the dish, put it in a shot glass and garnished it with a lime. Looks a little naughty, but there actually isn't any alcohol in it.
Ingredients
1 cucumber
1 lime
1 mango
1 cantaloupe
Chili Powder and Himalayan Pink Rock Salt
Slice each piece of fruit/veggie into sticks or similar shape of your choice (full disclosure: I bought the mango and cantaloupe already sliced).
Give them a quick shake of chili powder and a quick grind of the salt. Place them in a shot glass. Squeeze a bit of a lime wedge over the cantaloupe, mango and cucumber and then use it as a garnish in the glass.
Easy side dishes to bring to friends
1. Asian slaw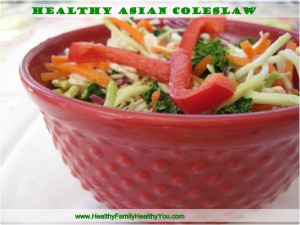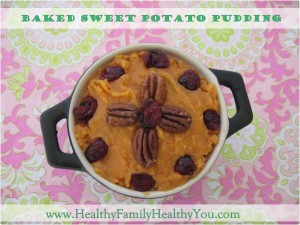 Easy vegetarian main meals
2. Acorn squash with mushrooms and onions from the 15 day Reboot with Joe.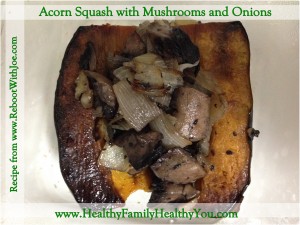 3. Easy Healthy Chinese Dinner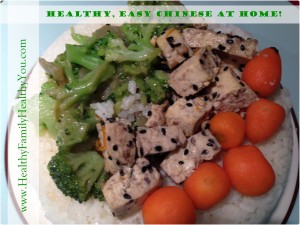 Desserts
1. Caramel banana milk chocolate brownies
Excuse the lack of a pretty picture. That's what happens when you cook with kids!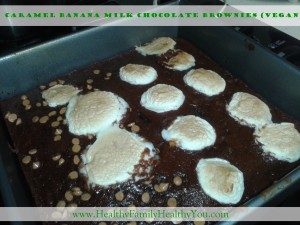 2. Safely raw cookie dough balls
Have a happy and healthy holiday! Also, let me know if you have any specific recipe requests for next week's holidays!