This week we are all about Purim around here!
The Healthy Family, Healthy You family is rocking a Healthy Family, Healthy You mishloach manot theme this year!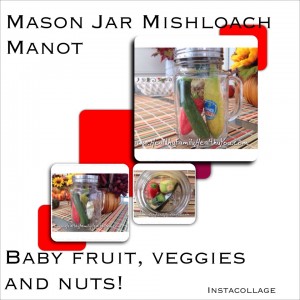 Mini zucchini, mini banana, mini pepper and a tiny bag of chopped nuts from www.minimus.biz (great resource!).
We are always adventurous with hamantaschen (and of course we use a vegan recipe) around here. This year we used healthy homemade nutella from www.chocolatecoveredkatie.com, chocolate chips, orange marmalade and raspberry jam.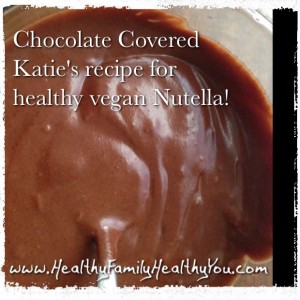 and then, in the hamantaschen: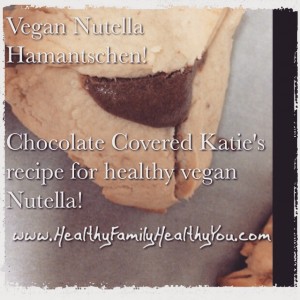 We made plain raspberry, plain orange marmalade, plain chocolate chip. But these combo orange chocolate hamantaschen were my favorite.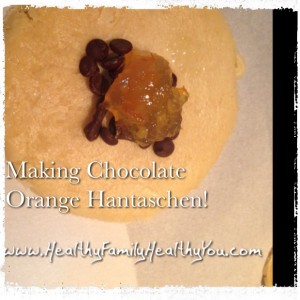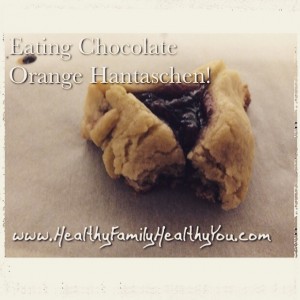 Happy Purim!