Great Fourth of July Appetizers, Fruit, Dessert, Salads, Drinks, Oh My!
All Guilt-Free! Remember, always bring a dish YOU can/want to eat.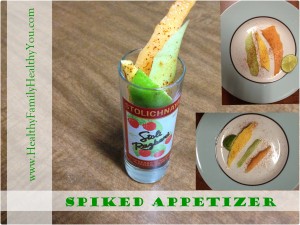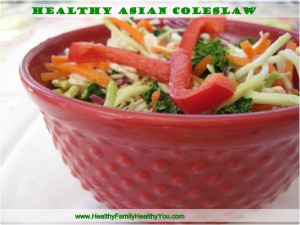 Lani's Fig Salad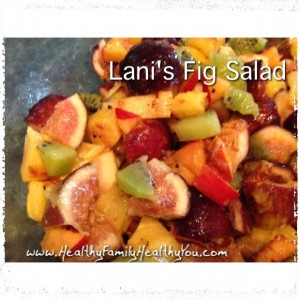 Lani's Fig Salad
Serves 4
10 fresh figs, quartered
3 Kiwi fruits, peeled and diced
1 nectarine, diced
Combine all ingredients and serve.
Bonus bbq option: Garnish with grilled pineapple slices!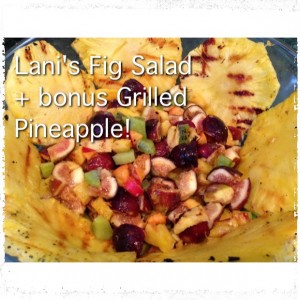 Rainbow Fruit Skewers
Using wooden skewers, here is your rainbow:
Red: Watermelon (or cherries or strawberries)
Orange: Mango (Cantaloupe and oranges would work too)
Yellow: Pineapple
Green: Kiwi (or Green Grapes)
Blue: Blueberries
Purple: Purple Grapes
Horizontal veggie tray in rainbow order!
Red: Cherry Tomatoes or Red Pepper
Orange: Orange Pepper
Yellow: Zucchini or Yellow Pepper
Green: Zucchini, Cucumber, Broccoli
Blue: ??? Replace with White Cauliflower?
Purple: Eggplant
Awesome Recipes from Fourth of July 2014 (Click here for all):
Fourth of July Face Pie
Summer Corn and Tomato Salad
Watermelon Slurpee
Watermelon Spritzer
Watermelon Lemonade