Kosher Cooking Camp Virtual Session Two – Live on Zoom
July 13-17, 2020
Recommended Age Range: Rising 3rd – 6th Graders (Girls & Boys)
Monday – Friday, 9:30am-11:30am
$195 per camper/$75 Sibling rate (Flexible age range for siblings, with proper supervision.)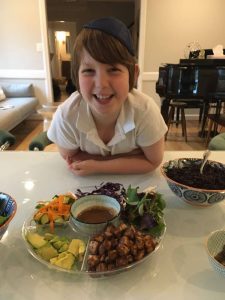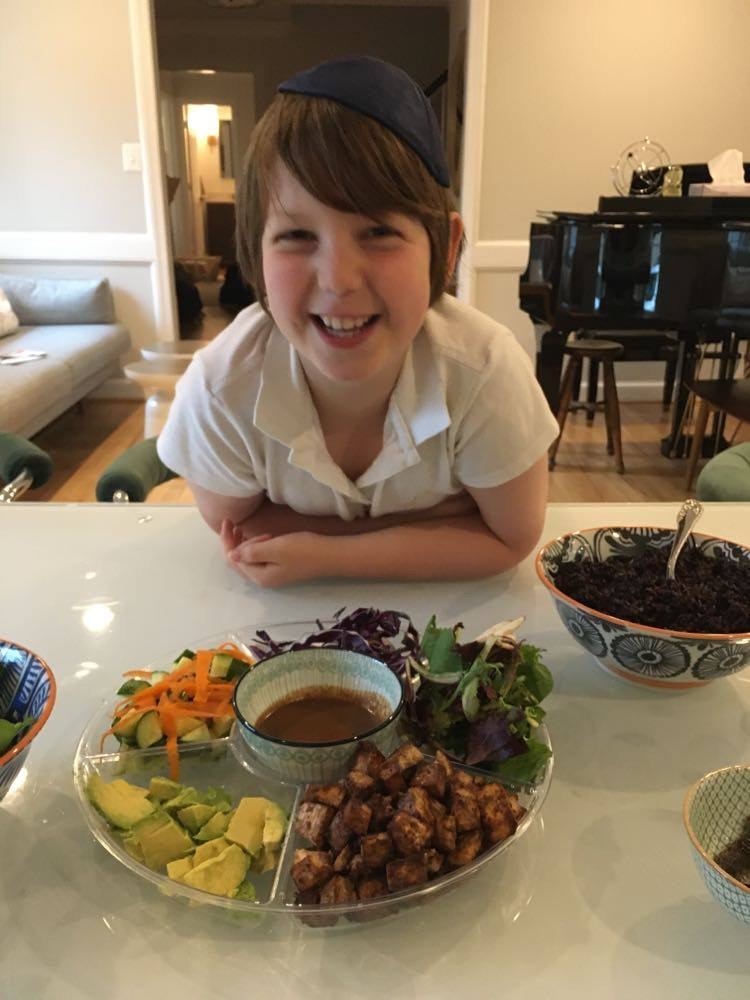 Your dinner planning and prep is done for the week! Campers will cook both a dinner and dessert every day and create fun fruit and veggie art.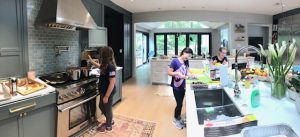 Register now to receive the grocery list, full menu, and fruit and veggie art tools one week before camp begins.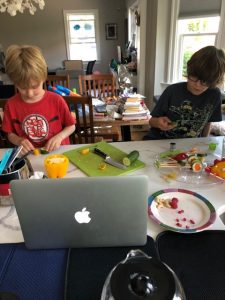 Go to https://jewseatveggies.com/camp-events-workshops/ or directly to the Registration form.
All food is plant-based and dairy-free. Allergy note: Sesame, peanuts & tree nuts WILL be used.
See what Session One Parents Had to Say:
"OMG, my son is eating spinach. He can't get enough of the strawberry dressing!"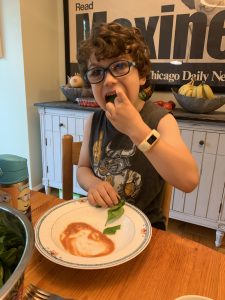 "Thank you for an amazing week of cooking (and yummy food!). The girls had a great time! My youngest got her confidence up and my oldest loved being in the kitchen and trying new things. As the week went on, she was making things for lunch, inspired by your dinner menu. It was great!"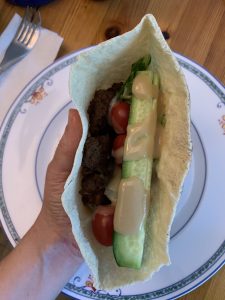 "My kids started this camp as beginners with not much cooking experience. Both have become much more confident using knives and measuring tools and cooking on the stove top during this camp. They are excited and proud to taste their creations."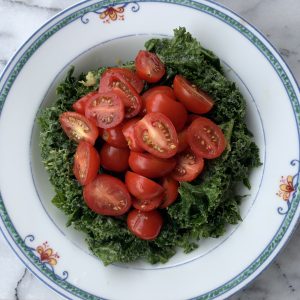 "This camp was loads of fun. Spending time with my son, cooking delicious healthy food for our family was a true joy. We learned a lot about cooking technique and healthy eating to boot!"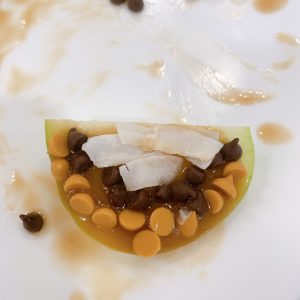 "I've been meaning to tell you how wonderful our family meals were during cooking camp, and how excited my son was to introduce the meal to us every night. It was really such a pleasure and such a treat for the whole family! Thank you so much! You did amazing. That must've been so hard and complicated to pull together. PS Some of that food was the best food I've ever had. And the healthy desserts were beyond amazing."
Taught by Natasha Nadel, Cookbook Author, Middle School Food Appreciation Teacher, and Mom.
Coming Soon: Dates for Teen Camp and Adult/Child Fruit Funshop.
Please let me know if you would like a small group workshop this summer. I have a few slots open for private classes. For more information on what and to whom I teach, go to my events page.
For questions, please contact me.