[Timely note: Great recipe for the 9 days!]
The (vegan) Jewish food blog, Jewish Food Hero, is featuring my vegan enchilada casserole recipe in their community recipes section.

She calls it "Natasha's Surprisingly Vegan Enchilada Casserole." That's a pretty appropriate name, considering the freak outs it has caused when being served at a meal where others were also eating meat.
While you're on the Jewish Food Hero website, check out her beautiful artwork, such as her yearly Jewish Calendar. It is a one-page, frame-able way to always know when the Jewish holidays will be each year. What a great idea!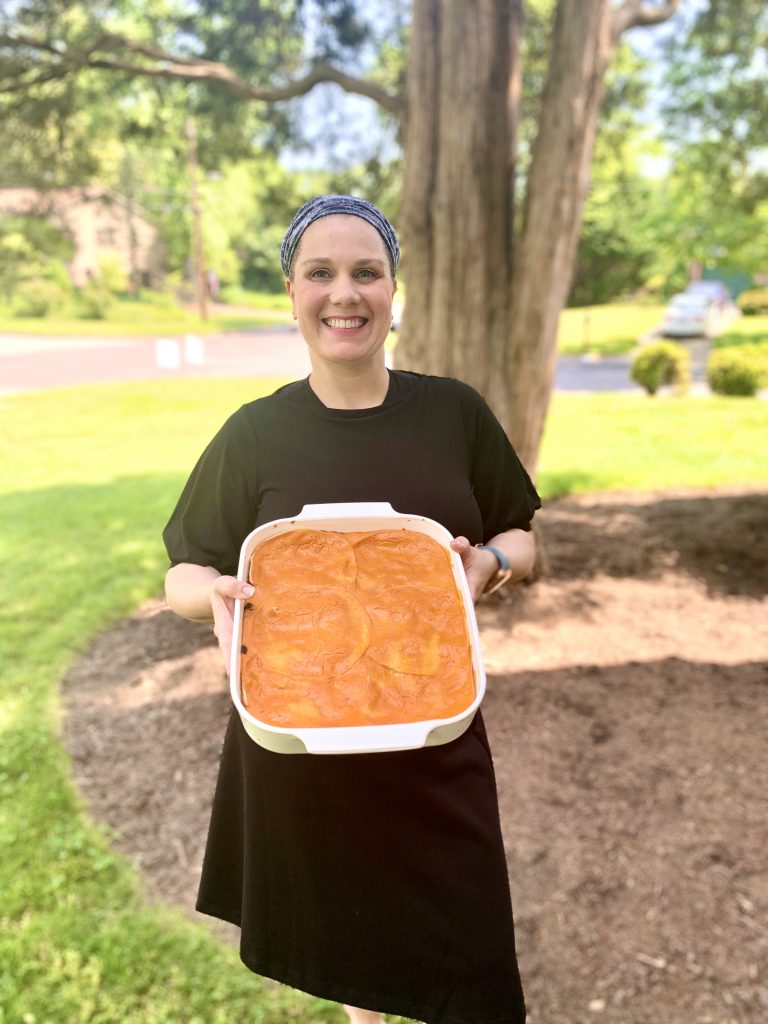 I hope you enjoy the recipe!