Happy Fourth of July!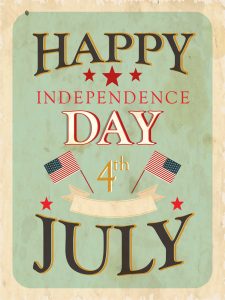 I hope you are enjoying the holiday weekend. If you still need a couple of super quick tips, ideas and recipes for the fourth, I've got just what you need.
Try this 2 ingredient Chocolate Banana "Nice" Cream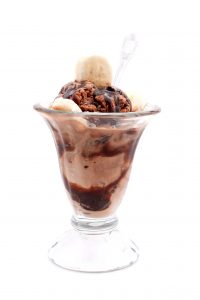 Grill your fruit! Peaches and pineapple are great choices for grilled fruit ideas. You can also grill pineapple and use it in Lani's Fresh Fig Salad. That is always a hit around here for a Fourth of July dessert. You'll find additional quick and easy recipes here, like my Spiked Appetizer (see cookbook link below), in addition to fun ideas for rainbow fruit and veggie kabobs and trays.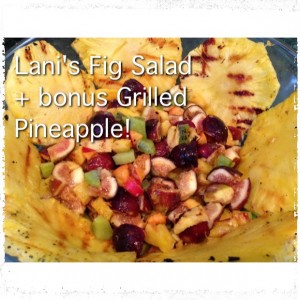 Click here for a homemade (no sugar added) Watermelon Slurpee recipe, and also the Summer Corn Avocado Tomato Salad from The Healthy Family, Healthy You Cookbook.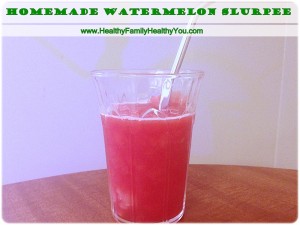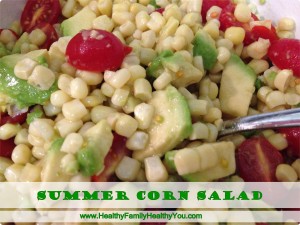 Happy Independence Day!