Keep reading if you want to go into Thanksgiving with a healthy attitude and body and… come out the other side that way too!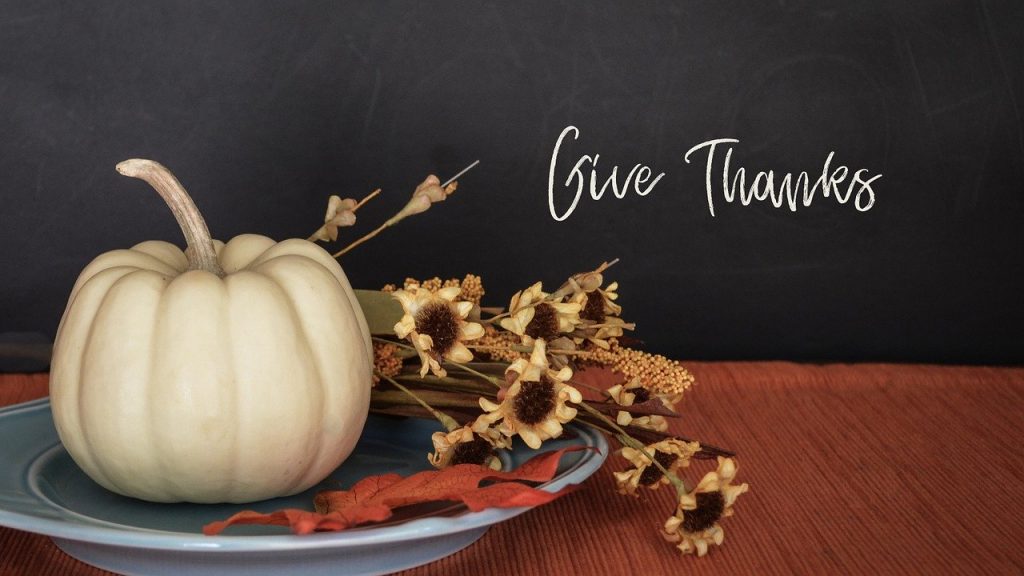 I know most of my readers don't actually consider themselves vegan. There is a new concept of calling yourself plant-based, even if you do still eat some animal products (meat, eggs, dairy), because you are declaring PLANTS the BASE of your diet and you build from there. Some people also say plant-focused.
I know many of the Healthy Mamas who read this blog are simply looking to add more plants and additional whole foods to their family meals. That is absolutely an admirable and realistic goal. The more whole plant foods people eat, the healthier they are and the healthier the planet is. Whether someone calls themselves vegan, pegan (it's a thing!), vegetarian or omnivorous, they should be plant-focused.
With that in mind, here are more recipes you can use to eat a plant-focused Thanksgiving, without compromising any taste and enjoyment. The only thing you might miss out on is feeling nauseated from too much heavy food.
Tips for a Happy and Healthy Thanksgiving
Of course you can overeat any type of food, plant-based or not. Just remember – the food will still be there tomorrow. And if you're worried that it won't be, make yourself a doggie bag!
If there are 10 dishes on the table, you can't realistically take more than a couple bites of each without getting too full. So savor those 2 bites and use it as a decision-making tool for the leftovers you may want to eat the next day.
Only eat what you enjoy – not because it is on your plate. If you take a small serving, you don't have to feel guilty if you decide it isn't worth the real estate in your stomach after one bite.
In addition, if you missed it, read this Thanksgiving mega post. You will find recipes that are helpful, healthful, and delicious!
Plant-Based Thanksgiving recipes!
I'm aware there are a lot of dessert recipes on this list…but it's hardest to make those healthier.
Pie Crust (healthy, gluten-free, vegan)
Pumpkin pie (vegan, gluten-free)
Roasted Brussels sprouts, cinnamon butternut squash, pecans and cranberries
Happy Thanksgiving!