So many regularly meat-eating Jews are scouring the internet for vegetarian recipes this time of year. It's the 9 days before Tisha B'Av when many observant Jews do not eat meat (except on Shabbat).
Regular readers of my website know that all of my recipes are vegan and therefore are suitable for the 9 days vegetarian recipe requirements. Nevertheless, to help my readers, and those looking for vegetarian recipes this time of year, I usually create specific posts with 9 days menus.
To make things easy for you, I've put links to several of my 9 days menus and recipes all in one place.
This is also a great opportunity to experiment with new healthy vegetarian/vegan recipes that can become regular parts of your meal rotation for the school year.
9 Days Recipes and Menu Blog Post Links
Yellow Rice Pilaf with Smoky Chickpeas, plus 5 day dinner menu/recipes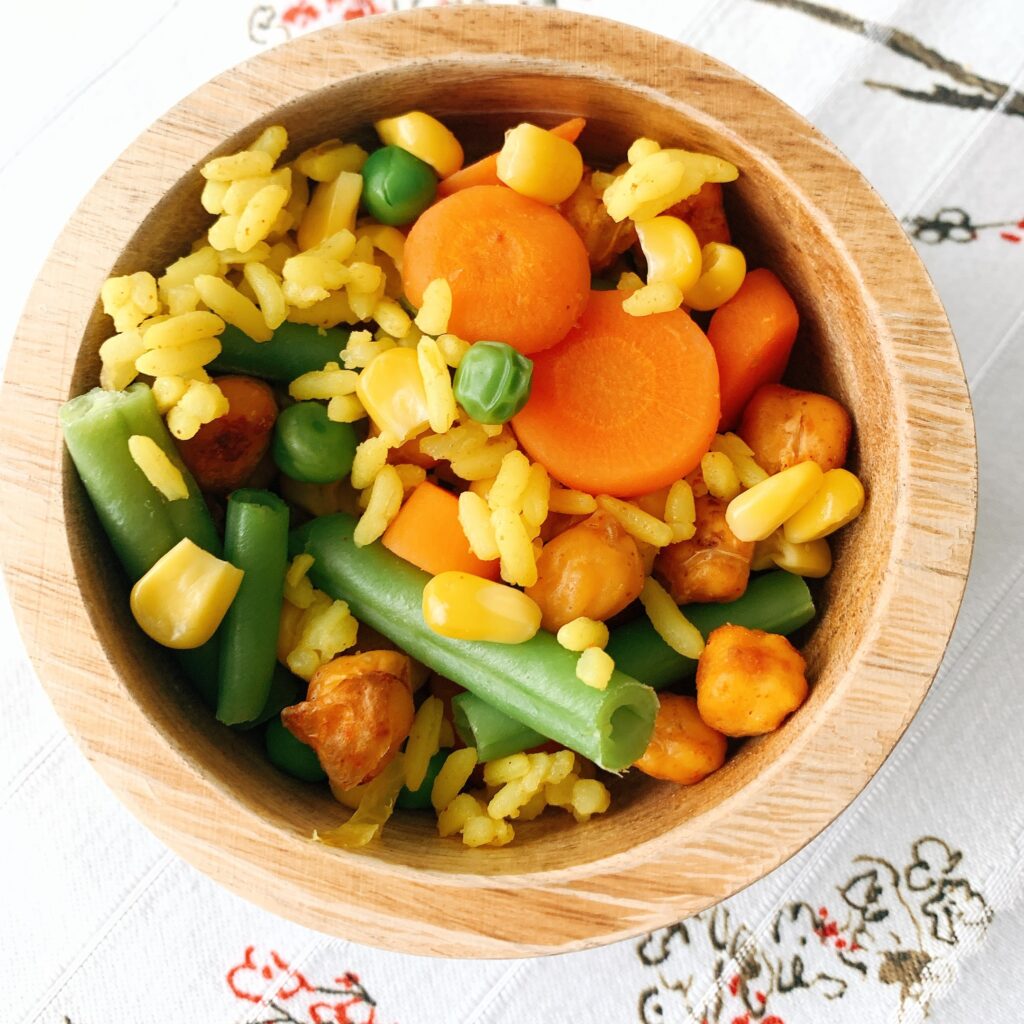 McNugget Dippers, plus 5 other easy recipes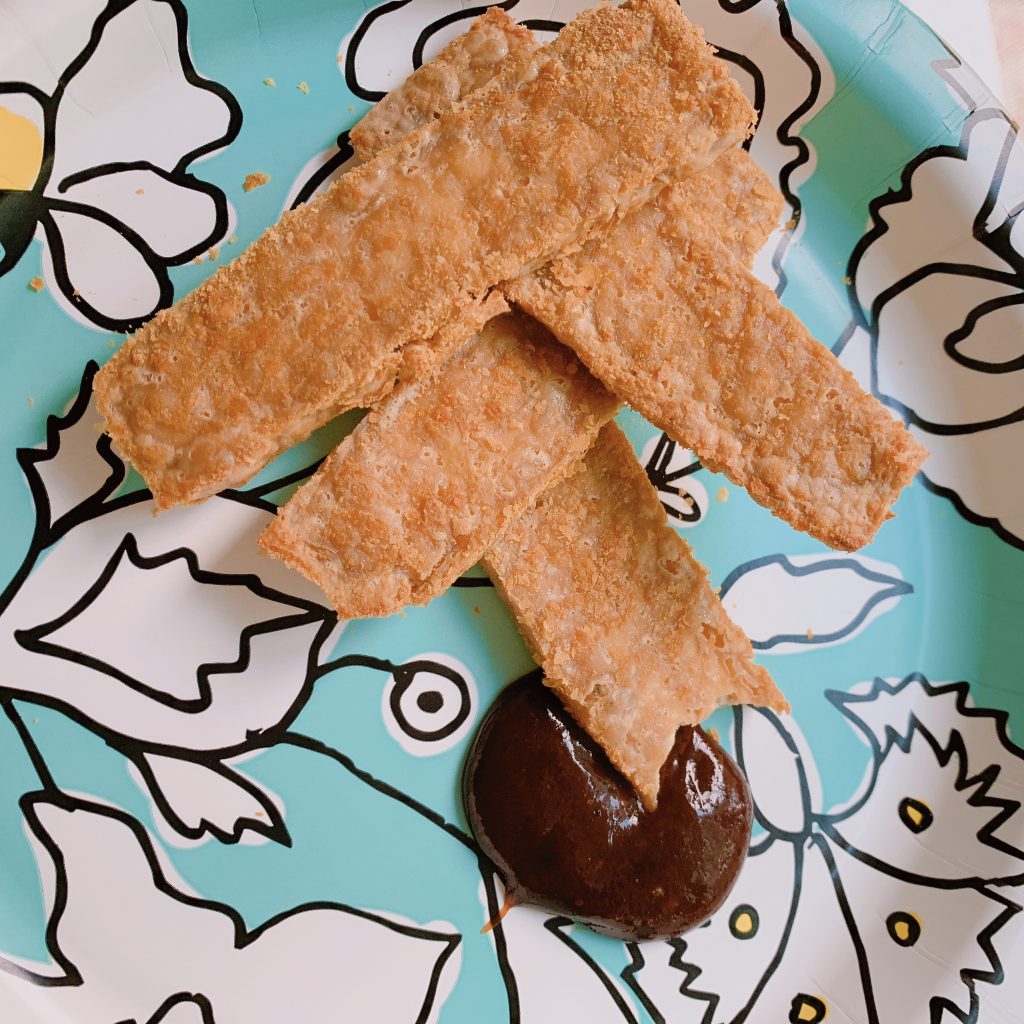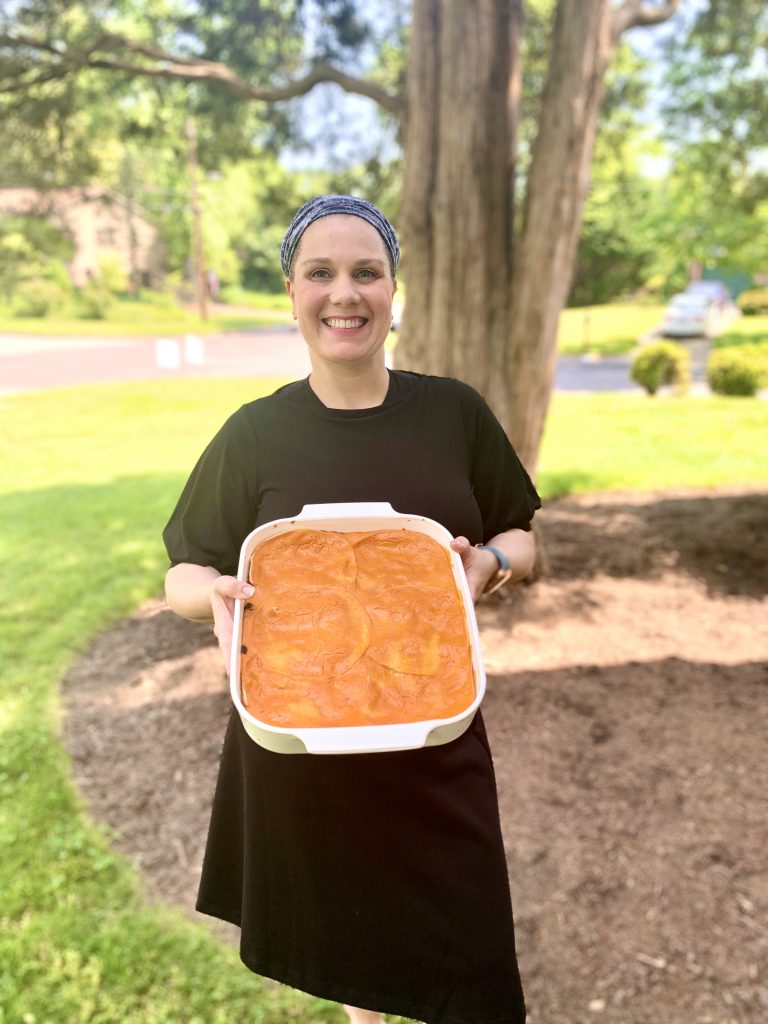 Please enjoy these healthy, delicious, vegetarian (always vegan, actually) 9 days menus and recipes. Let me know if anything makes it into regular rotation for the fall and if you are looking for anything specific for the upcoming Yom Tovim.