Thanks to everyone that came to Moti's Market last week for the Jewish Food Experience Pre-Superbowl Snack Party and tasted my legendary lasagna recipe!
3 Tips for a Super Healthful Superbowl Sunday!
For those of you who missed it, here is the recipe. Just a note – because I am off wheat and haven't found any decent gluten-free breadcrumbs (panko or not) – I just don't use them anymore. It's nice to have the crunch if you can use good ones, but for those who need it gluten free…I've taken to simply sprinkling a layer of the nutritional yeast on each layer and on the top before baking. In addition, you can find hechshered nutritional yeast here.
Check out my Fun with Food! Pinterest board and find some fun fruit and veggie trays you can copy. There is no need to feed people only fried unhealthful food just because football is on TV.
Another great 1 dish meal/hot comfort food is my enchilada casserole. Excuse the bad photo below!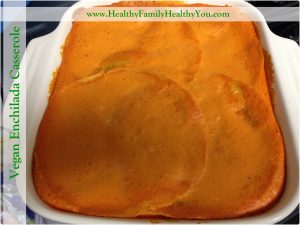 As many of you know, this past Sunday I walked the Miami half marathon to raise funds for Friendship Circle of Maryland. I sent a letter about my heart-warming experience to my donors and I'll be publishing an article about the weekend in a couple of weeks. I will, of course, share this with you, my dear readers.