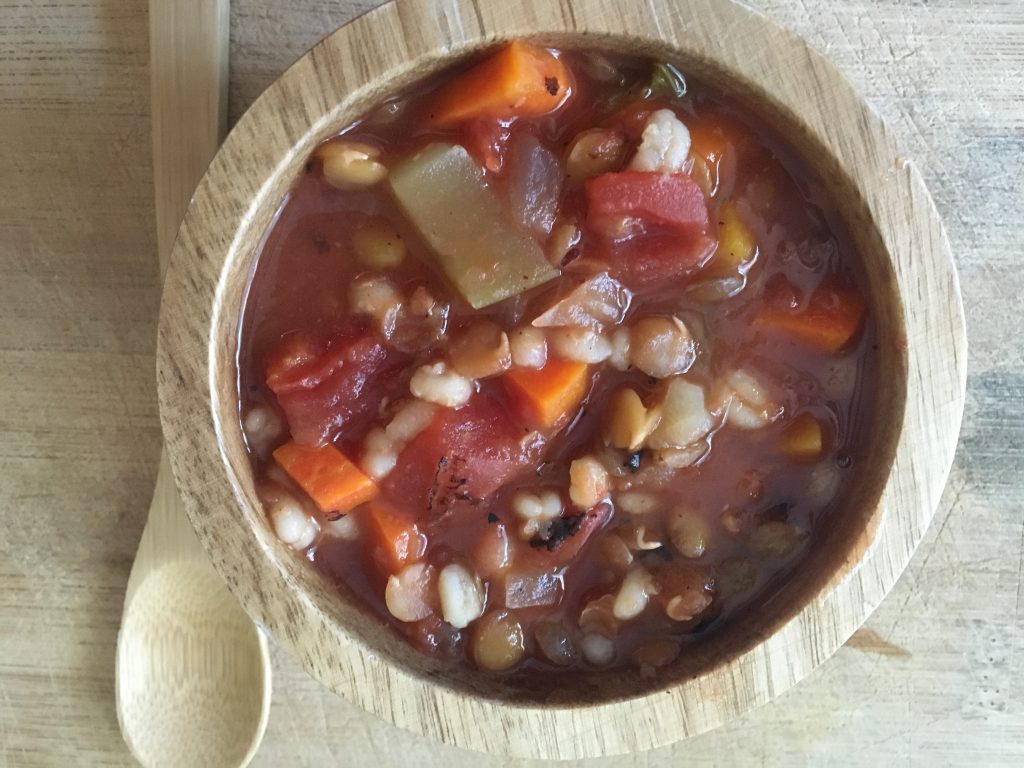 Shavuot is here! Time for heavy cheesecake, gooey lasagna, and lots of ice cream!
Well, not around here…
If you are looking for a healthier, plant-based or vegan Shavuot – or just looking for healthier options to add to your traditional foods, I've got what you need right here!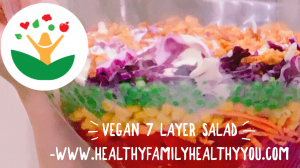 https://jewseatveggies.com/vegan-7-layer-salad-for-memorial-day/
The 7 layer salad is a classic American dish that happens to be super easy and delicious.
In addition to the salad, you must make the coconut bacon to put on top! Using coconut chips and not just plain shredded coconut gives you an even better result. Stick to unsweetened. I like the Prana brand (at your local healthfood store) and this one is good too.
My favorite new non-dairy cheese is Violife's Feta. I recently used it in this salad.
https://avirtualvegan.com/minted-watermelon-cucumber-salad/
Watermelon feta salads have been a thing FOREVER. But between only going to kosher (usually pretty casual) restaurants and then becoming vegan, I missed out on the trend. My sister assured me I was missing out on an amazing flavor combination. I now know she was correct! I've tried a number of vegan feta recipes (and the link above has one too, that I have not tried). I've only tried ones that aren't too complicated and they weren't great. I'm sure the ones that take two days are fantastic, but I can't even go there. The Violife Feta is a $5 no time solution. Done and Done!
Of course you can also use it in a classic or more sophisticated Greek salad.
When we have the pleasure of what we call a three-day yuntov (Shabbat plus two days of a holiday in a row), we run out of refrigerator space, time, energy, etc…
This Moroccan Carrot Salad with Oranges is an easy healthy salad for a fresh, sweet side dish when you don't want to deal with the restrictions for yuntov cooking, or more cooking at all.
For SEVEN MORE HEALTHY PLANT-BASED SHAVUOT IDEAS, see the post below from another three-day yuntov Shavuot.
Recipes include a rainbow veggie platter, fajita bar, plant-based lasagna, vegan enchilada casserole, "Colorful Company Salad", broccoli salad, and a jicama mango salad.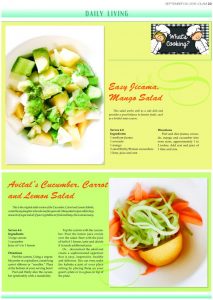 https://jewseatveggies.com/feeding-your-family-well-on-shavuos-simply-and-sanely/
Enjoy your plant-filled holiday!