This post contains affiliate links.
Creating a dairy-free menu for Shavuot is not as hard as it seems. You can make a Shavuot meal that is light, refreshing and plant-based. Today's new recipe is a Citrus Salad with Strawberry Lemon Salad Dressing.
The upcoming Jewish holiday of Shavuot commemorates G-d giving the Torah to the Jewish people on Mount Sinai. Shavuot is also connected to the grain harvest season. In addition, it is customary to eat dairy foods on Shavuot.
Why do we eat dairy dishes on Shavuot?
Why choose a dairy-free Shavuot?
How to make a delicious dairy-free Shavuot.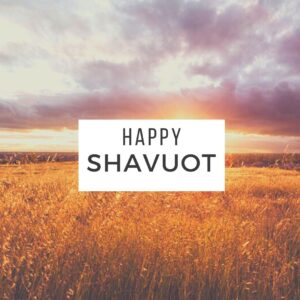 Why do we eat dairy on Shavuot?
According to My Jewish Learning, After the Torah was given, they were obligated to follow its laws, including those governing dietary practice. As they returned to the camp from Revelation, they could not eat the previously prepared meat, which had not been done according to the laws of kashrut[dietary restrictions]. Since butchering and cooking fresh meat would take too long for the tired, hungry Israelites, they took the dairy food that was readily available. Symbolizing modesty, the dairy was also seen as appropriate for the occasion of receiving the Torah, which should always be approached with humility.
Why choose a dairy-free Shavuot?
If it's your custom to eat dairy for Shavuot, I suggest you offset those menu items with parve/vegan Shavuot options that will leave you feeling lighter and more energetic than their heavy dairy counterparts.
If you want to observe a dairy-free Shavuot, either because, dairy doesn't agree with you; you don't like the factory farm system; or you believe dairy foods aren't good for you; I have a few recipes that will come in handy.
How to make a delicious dairy-free Shavuot
Start with a refreshing salad. This citrus salad with oranges or Clementines and baby spinach, topped with a strawberry lemon salad dressing, will have your guests asking for seconds. This fruit-based salad dressing is also oil-free. Optional: For crunch, top with toasted pecans, sunflower seeds or slivered almonds.
Print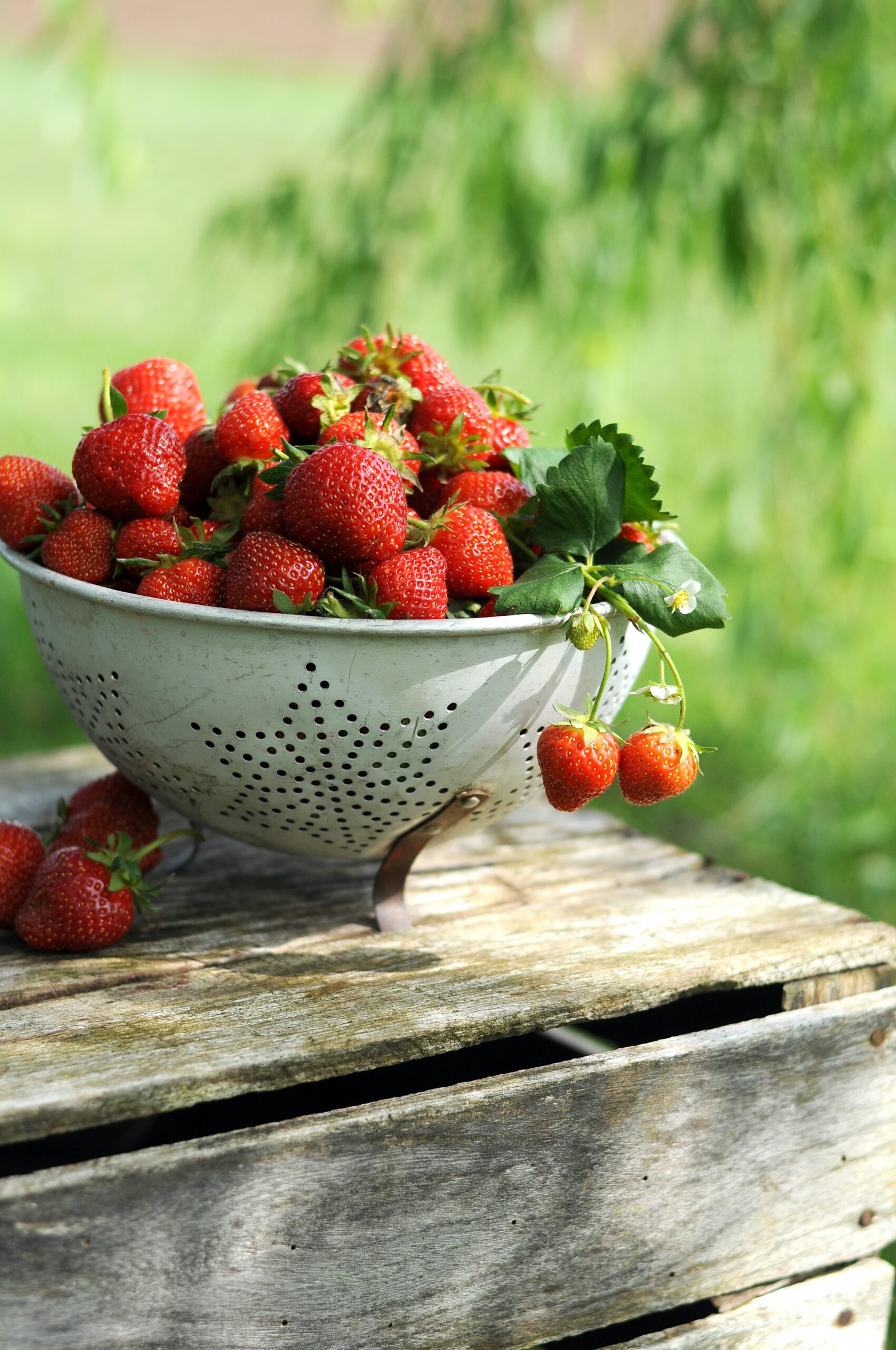 Citrus Salad with Strawberry Lemon Salad Dressing
---
Author:

Natasha

Total Time:

5 minutes

Yield:

1 cup, 6 servings

Diet:

Vegan
Description
We all need an easy, go-to, oil-free salad dressing. I know this will be your new favorite!
---
Salad ingredients:
6 cups baby spinach
Jar mandarin oranges in water or peel and separate approximately 4 Clementines.
Optional: Top with toasted pecans, sunflower seeds, or slivered almonds.
Salad dressing:
1 cup frozen or fresh strawberries
2 TB orange or tangerine juice
1/4 cup lemon juice, freshly-squeezed
1/4 cup white wine vinegar
2 TB chia seeds
---
Instructions
Blend all dressing ingredients in blender, such as a Vitamix. Refrigerate until ready to serve. The dressing will thicken in the refrigerator.
Arrange clementine or orange segments on top of your baby spinach. Serve with dressing and optional toppings.
Equipment
Prep Time:

5 minutes

Category:

Salad Dressing

Method:

Blender

Cuisine:

American
Keywords: WFPB, oil-free, vegan, salad
Serve one of two main dishes, so good, your guests won't believe they're dairy-free. Choose between my recipes for Vegan Lasagna and Vegan Enchilada Casserole.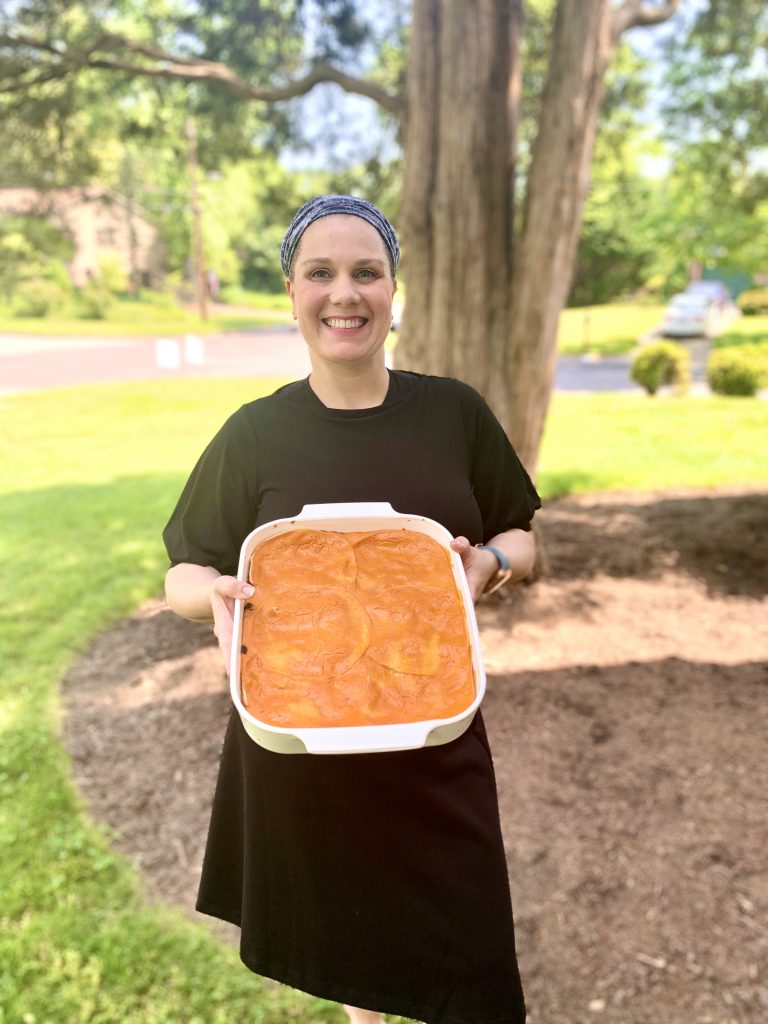 For dessert, I always recommend (and make!) this Chocolate Covered Katie vegan cheesecake recipe. Last year I put them in mini graham cracker crusts and served them with strawberries and lemon zest.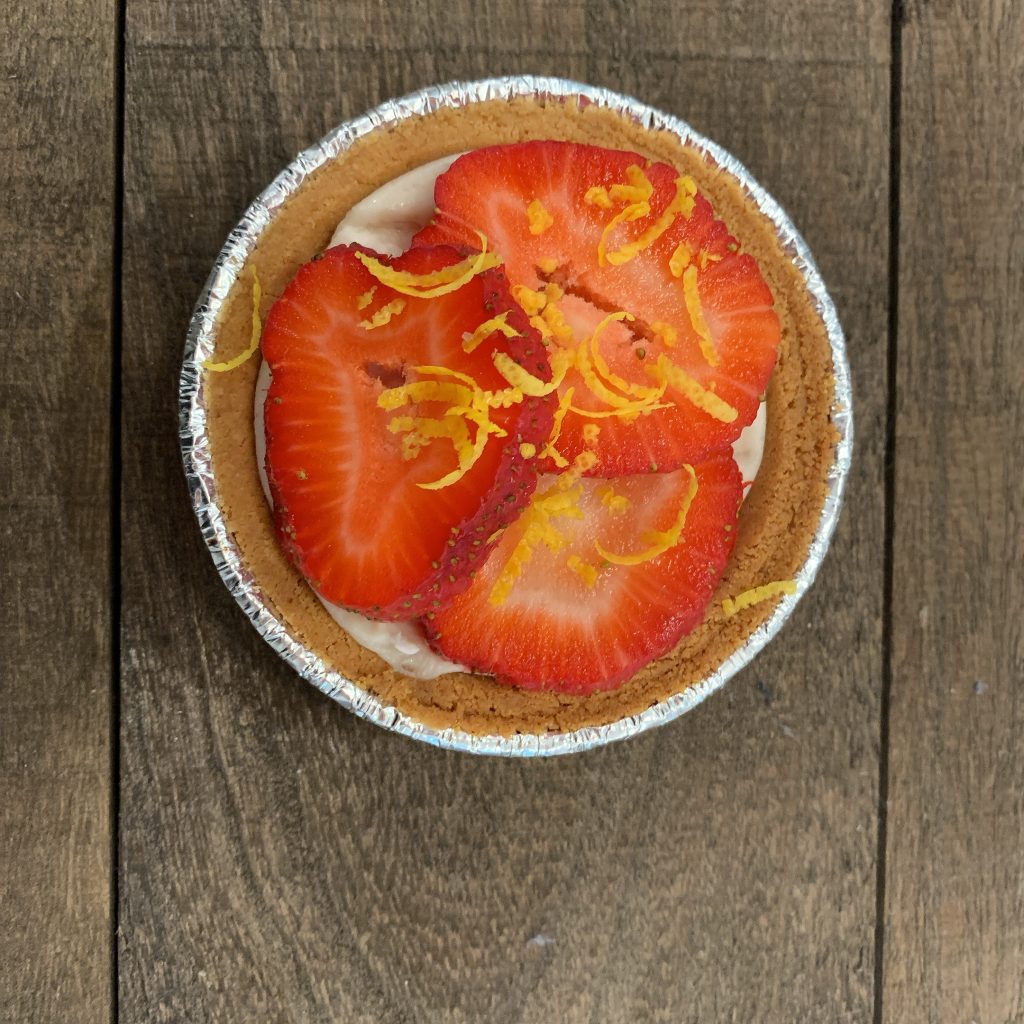 Have a wonderful, plant-filled, dairy-free Shavuot!
For more Shavuot recipes, see my other Shavuot menu ideas.