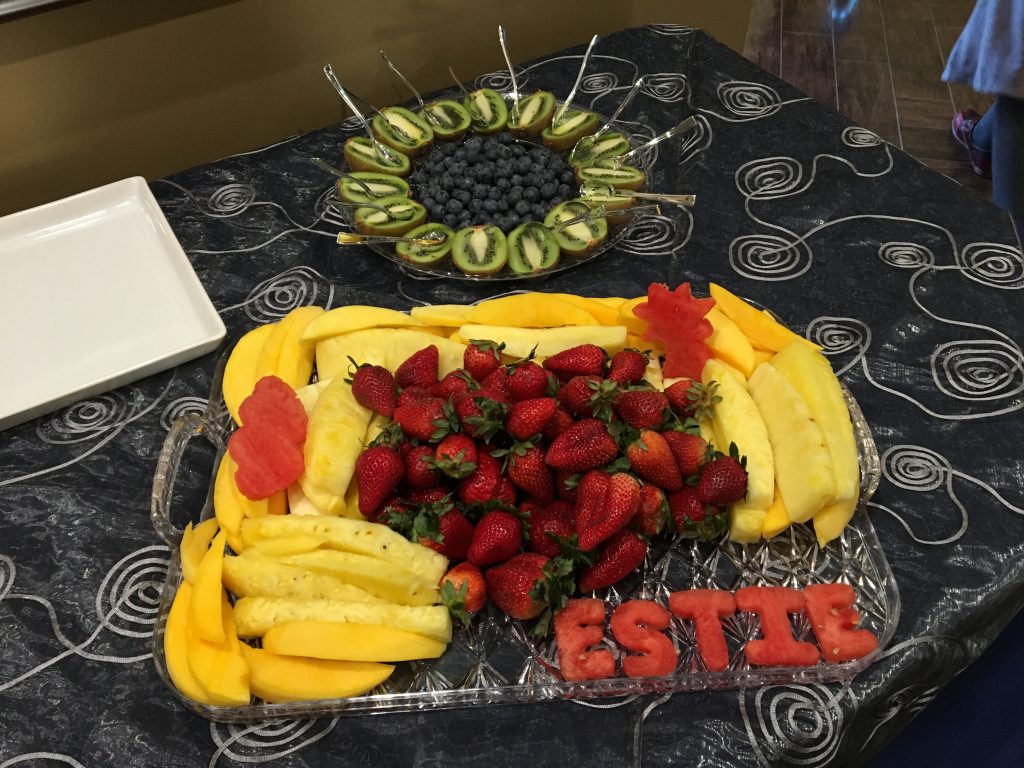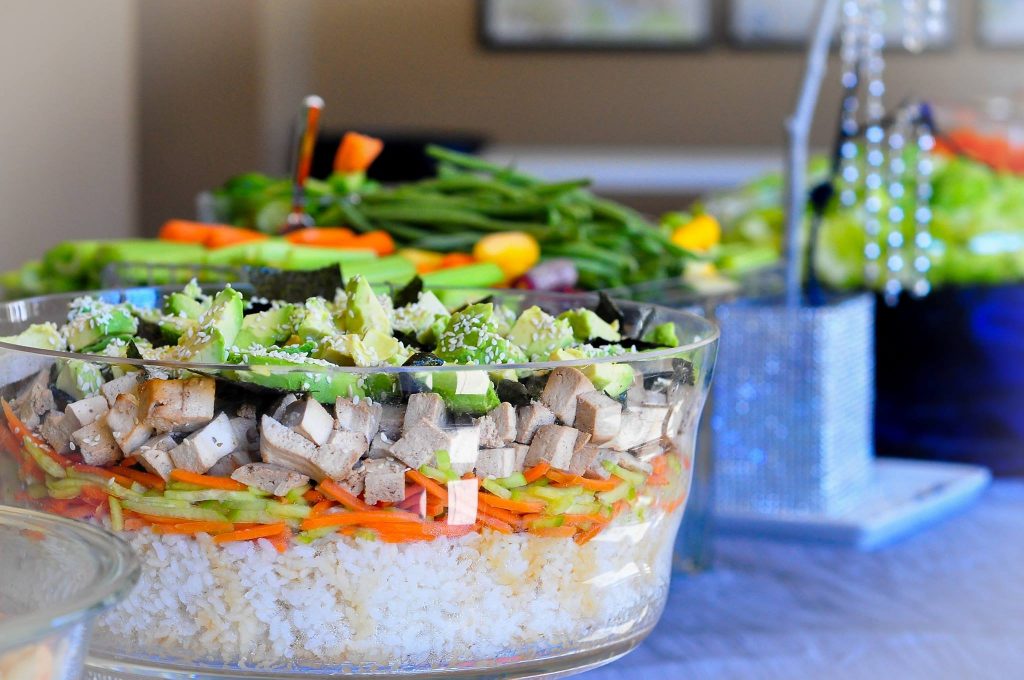 Let's work together to create colorful, dynamic, energy-infusing meals that nourish our bodies AND our souls. The old idea of success was (over)feeding our guests with rich food until they were stuffed. It was a sign of abundance, generosity and celebration. Over time, however, we have seen the unwanted emotional and physical consequences of this well-meaning practice.
We all want to change these old ways, but the combination of our busy lives and the ingrained ways of our community can leave us without ideas or an understanding of how to change direction. That's where Jews Eat Veggies comes in. Together, we're creating a community to help shift the definition of success for current and future generations.
Success = Satisfied, not Stuffed!

JewsEatVeggies.com
Let's make it EASY, FUN, and DELICIOUS! You Got This!